best western nampa exterior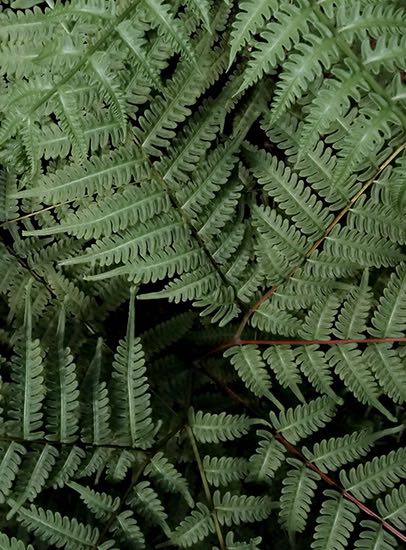 We Are A Fast Growing Management Company.
Partner With Us.
Best Western is a renowned global brand with consumer and corporate trust. It only made sense that Peppertree, being one of the fastest growing companies in the hospitality management industry, would form a partnership. With four hotels in the Pacific Northwest and continued research for new opportunities, we invite you to partner with us as we grow and expand Peppertree Hospitality Group.